A Safe & Healthy City
Norwalk is a safe and healthy city that prioritizes the well-being of its residents. It has a low crime rate, thanks in part to the Police Department's Detective Bureau and Community Policing efforts that emphasize collaboration between law enforcement and community members. Norwalk also has a well established Health Department that works to prevent and control disease, promote healthy lifestyles, and ensure a safe and healthy environment for all. The City has a robust Fire Department and healthcare system, with several hospitals and medical centers in the area providing high-quality care. Additionally, Norwalk has numerous early childhood education options that promote the academic growth and well-being of our youngest residents.
The City of Norwalk offers:
Low Crime Rates: Low rates of crime and violence, including property crime, violent crime, and hate crimes, are an important indicator of a safe city.
Emergency Services: Emergency services such as fire and rescue, ambulance, and disaster management agencies should be well-prepared and equipped to respond to emergencies and natural disasters.
Access to Healthcare, Public Health Services and Early Childhood Education Resources: Access to early childhood education options and quality healthcare services, including preventive care, emergency care, and mental health services is critical for the community.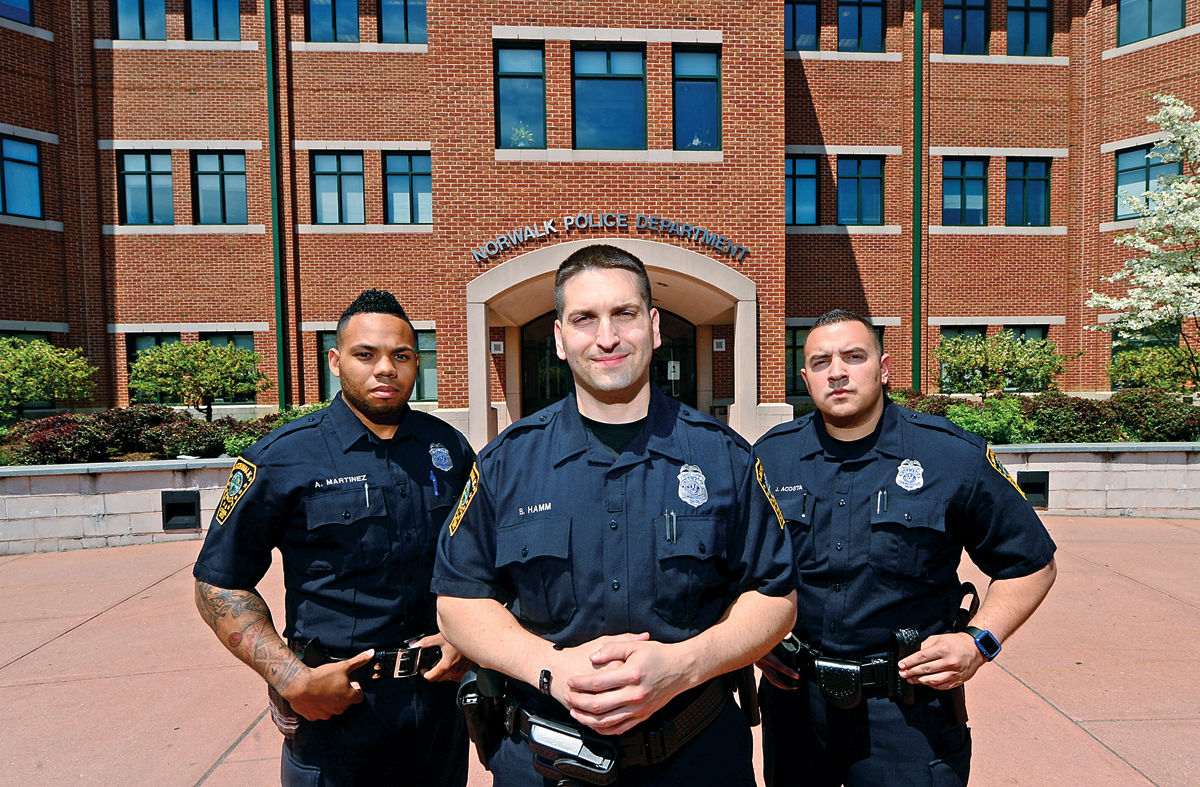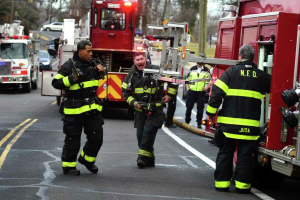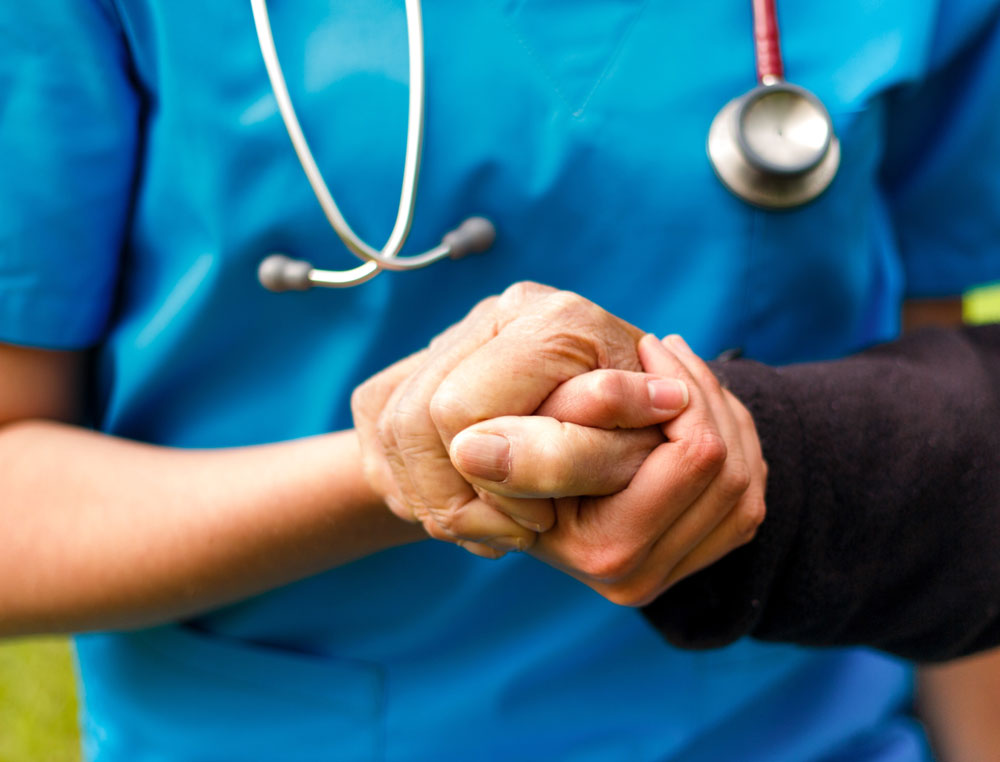 ---
Community Policing Outreach Events
The Community Police Services Division aims to build relationships with the community to enhance safety and quality of life in neighborhoods by reducing crime. It broadly encompasses a variety of community outreach events by going into the community and getting to know residents in the patrol areas across the City. This is done proactively and in response to crime and traffic events to build meaningful collaboration and trust between police officers and members of the community.
---
Case Results for Behavioral Health Unit
The Behavioral Health Unit within the Police Department has two full-time Embedded Clinician case workers. Embedded Clinicians receive referrals primarily from the patrol officers, who respond to cases and, due to their training and experience, recognize and identify persons in the community in need of assistance. The Embedded Clinicians program was created in November of 2022 and includes follow up with these referrals and connecting people with appropriate resources that will meet their needs. The Embedded Clinicians are responsible for providing a trauma-informed perspective to crisis interventions and strengthening connections within the community.

The areas include the following:
Mental Health Related Services
Elderly Services
Youth Mental Health
Substance Abuse
Basic Needs
Domestic Violences (Safety Plan)
Sexual Assault Victims
The overall purpose is to redirect persons from the criminal justice system and boost community overall resilience.
*This data is based on when the program started, November of 2022.
---
Behavioral Health Case Referrals
In Norwalk, the City has a robust partnership with community providers, who work closely with our Community Services Department and Police Department to fill in the gaps, and better connect police calls that require crisis interventions with local community providers.
Current List of Community Partners:

Court system
Norwalk Hospital
Community Providers
Norwalk Public School
Social Services
Adult Protective Services
Department of Children and Families
Fire Department
Emergency Medical Services • Community Care Team
Housing
Open Door Shelter
Mobile Crisis
CT Counseling
Norwalk Human Services
Positive Directions
Domestic Violence Crisis Center
Religious and Spiritual Leaders
---
Police Investigative Calls
Police Investigative Calls are investigated by the Norwalk Police Department Detective Bureau. Many of these calls are often closed with arrests that lead to intelligence gathering to help reduce further crimes. The Detective Bureau works with various law enforcement agencies, such as other municipalities and state and federal agencies, to investigate incidents or utilize task forces, which is essential to reducing the level of crime. The Detective Bureau is responsible for all felonies where a follow-up investigation is required, any misdemeanors where a follow-up investigation is deemed necessary by the detective supervisor and any other matters as determined by the Chief of Police.
A death investigation is any investigation into an untimely death that has been deemed not to be suspicious or by homicidal means. Untimely deaths are determined by a medical examiner due to unknown medical reasons for the death.
Additional Resource: Connecticut Crime Analysis Unit
Note: This chart reflects current year-to-date data. The pie chart on the right includes data from 2019- present.
---
Traffic Enforcement
This data shows the number of citations the Police Department gives out each month. The Police Department's main traffic enforcement priority is to address speeding and moving violations of stop sign and red-light violations. In general, the Police Department issues 50-60 different motor vehicle statute violations a month, varying from moving violations, registration and license citations to equipment and mechanical violations.
---
Youth Services Care Coordination Services for Juvenile Review Board Cases
Youth Care Coordination Services play a crucial role in JRB (Juvenile Review Board) cases, which involve young individuals who have committed minor offenses in Norwalk and Weston. Care Coordination Services in JRB cases aim to assess the needs and circumstances of the youth to develop personalized care plans to address the underlying issues that led to the offense. By coordinating various resources, such as counseling, educational support, and community programs, these services strive to prevent further delinquency and provide positive pathways for the youth's rehabilitation and reintegration into the community. Through effective care coordination, JRB cases can foster a restorative and supportive approach, offering the youth opportunities for growth and development while holding them accountable for their actions.
---
Fire Department Calls for Service
Fire Department calls for service are broken into two categories: Emergency Medical Services (EMS) and FIRE. EMS calls refer to incidents where engine companies are dispatched as first responders to emergency medical incidents, such as heart attacks, breathing problems and trauma. Firefighters are trained to provide life-saving care, such as administering oxygen or performing CPR and defibrillation only minutes after a call to 911 is placed. FIRE calls are requests to the Fire Department for structure and vehicle fires, hazardous materials incidents, or other emergencies. These calls are typically made to 911, and the Fire Department responds with trained personnel and specialized equipment to deal with the situation. The Fire Department's prompt response and effective action can make the difference between a minor incident and a catastrophic event.
---
Health Department Inspections
The Norwalk Health Department (NHD) conducts hundreds of inspections each year to enforce public health regulations, prevent illness, promote public health and safety, and protect community well-being. NHD inspects residential housing, food establishments (restaurants, markets, and other businesses that sell or serve food), and salons (including hair and nail salons and facilities that offer tattoo, body piercing, massage, and tanning). NHD inspects and registers gasoline pumps, scales, oil trucks, and taxi meters to meet consumer protection requirements and protect the public from injury and fraud. NHD also inspects public pools, private wells, and septic systems (listed here as "other").
For more information, visit NHD's Inspections and Licenses page
---
Patients Served in Clinic
The Norwalk Health Department (NHD) offers vital clinical services aimed at promoting and maintaining health, preventing disease, and protecting the quality of life for all ages. NHD provides routine vaccinations for children and adults, seasonal flu shots, and travel vaccines for those traveling abroad. NHD provides onsite tuberculosis screening and education, as well as evaluation, diagnosis, and treatment of latent TB. NHD's sexual health clinics provide confidential examinations, diagnosis, and treatment for sexually transmitted infections, as well as education and resources to reduce risk of further infections. For more information, visit NHD's Preventable Diseases Page.
---
Health Department Laboratory Services
The lab at Norwalk Health Department (NHD) processes clinical specimens for sexually transmitted infections, tuberculosis, and tuberculosis-related health issues (including liver function) via blood draws, fingerstick rapid testing, swab samples, and urine samples. These specimens are tested by the State Public Health Laboratory or Norwalk Hospital and reported to NHD, and NHD notifies clients of their results. The lab also identifies and processes ticks submitted by the public and sends relevant specimens to the State Public Health Lab for testing. More information about ticks can be found on NHD's Tick page. Each week during the summer, NHD collects and processes beach water samples throughout Norwalk. Samples are sent to the State Public Health Laboratory or Harbor Watch for testing to determine whether bacteria levels are safe for swimming. Learn more on NHD's Beach and Shellfish page
---
WIC Clients Served (Women, Infants, & Children)
The Health Department is proud to call itself home to the Women, Infants, & Children (WIC) program in Norwalk, a federally funded supplemental nutrition program available to eligible pregnant and post-partum women, infants, and children up to five years old. WIC clients can receive nutrition education and counseling, breastfeeding promotion and support, nutritious foods, and assistance accessing community resources. It is an extremely important resource for families in our area with lower incomes.
This graph shows the number of WIC client appointments served through the Health Department's WIC office. WIC has seen a tremendous growth in community need for WIC services since the onset of the COVID-19 pandemic. Learn more about the WIC program at the Health Department.
*Data is provided by CT Department of Public Health WIC Program, and delays in reporting may occur.
---
Early Childhood Landscape
The Early Childhood Landscape refers to the overall environment and ecosystem that shapes the experiences and development of young children during their early years, typically from birth to age five. It encompasses various factors, including family dynamics, education, healthcare, social services, and community support, that influence a child's physical, cognitive, emotional, and social development. A nurturing and supportive Early Childhood Landscape is crucial for providing children with a strong foundation for lifelong learning, health, and well-being. These graphs showcase early childcare opportunities.
Background information on allotted slots:
When the School Readiness program was created in 1997, a state funded initiative, Norwalk was allocated a number of slots based on providers interested in being funded and fulfilling the requirements. The number of slots grew for several years as state funding increased but has remained essentially the same in the last decade. Norwalk is a priority district based on census and test scores.

Head Start services are designed to reach community needs. For this program, the Federal Government directly funds the City of Norwalk's grantee, CT Institute for Communities, and the City provides a local match.
Additional Resource: State-Funded Early Care and Education Programs
Please note: The number of early childhood spots doesn't typically change year to year. Changes would be dependent on early childcare providers, as well as grants and State-funded expansion opportunities.